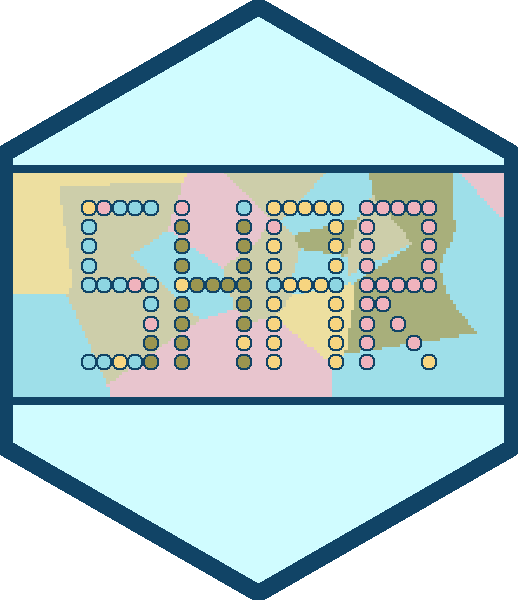 Contributing to shar
Source:
CONTRIBUTING.md
This outlines how to propose a change to shar. There are several ways you can contribute to this project. If you want to know more about why and how to contribute to open source projects like this one, see this Open Source Guide.
Code of Conduct
Please note that the shar project is released with a Contributor Code of Conduct. By contributing to this project you agree to abide by its terms.